Niente Group private label solutions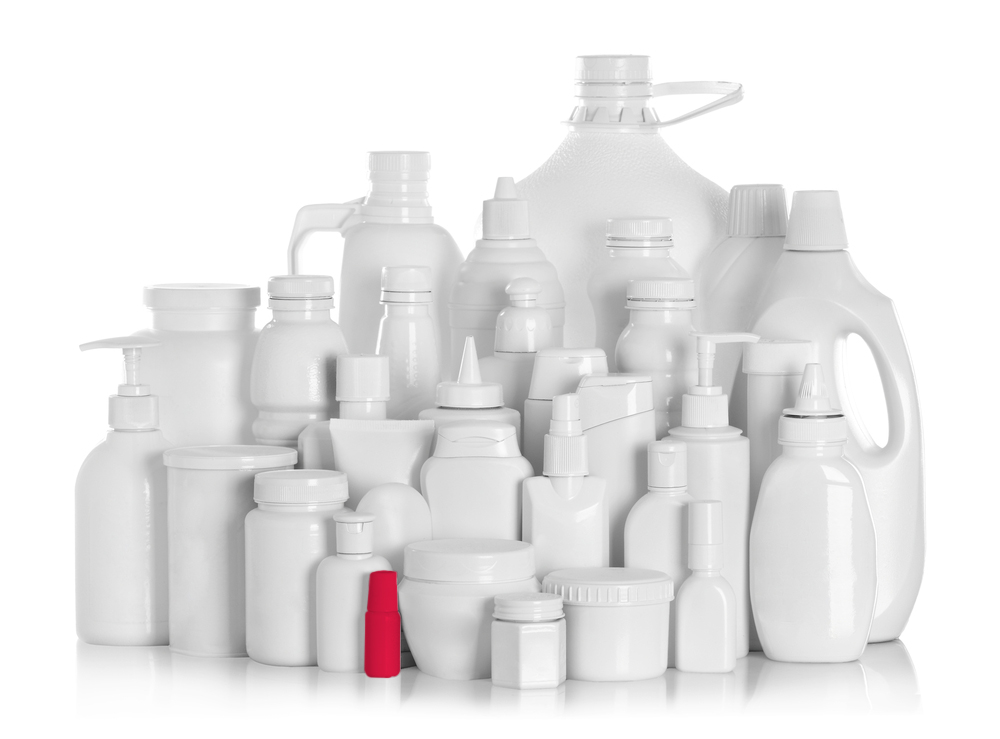 We work with top tier global retailers with their private labels solutions. We study each of their brand styleguides religiously, making sure our work is flawless. Our boutique agency style allows us to customise to each of our clients in-house workflow. Translations are handle efficiently as well as suppliers, colour and print managements.
WHO WE SERVE?
Our clients primarily are from European retail chains with sourcing offices in Asia. We work with European agencies, brand management, as well as the buying and merchandising teams to have a greater overview of their private label strategy. We can tailor a workflow that minimise workload and redundancy, while delivering packagings that are perfect and on brand.
WHAT WE DO?
Our team of designer and graphic artists studies the brand guides religiously! Taking into account of what the original creative has intended, and fit it to products of different shape and sizes. Languages is not a problem for us! We work with translations from Eastern Europe, Asia, as well as the UAE on a daily basis.
Strategically located in Hong Kong, our team are able to work with clients around the world in a timely manner. We work with our Asia suppliers in the morning, European counter-parties in the afternoon, and contact in Canada and the US towards the evening time. By hedging the workflow in different timezones, we are able to turnaround work extremely fast.
We work with a network of agencies, printers and suppliers throughout Asia. Colour and print management is also a key part of our work.
 WANT TO KNOW MORE?
Due to the competitive nature of the retail business, and under contractual obligations from our existing clients for non-disclosure. Please contact us for further details.